Announcing Streamdal: A Streaming Data Performance Monitoring Product

Until now, the traditional approach to monitoring data in streams usually involves having to build custom, in-house tooling but that comes at a high price tag due to the requirements for technical expertise.
Coupled with distributed systems becoming more intricate, Streamdal emerged as an answer to the challenge of monitoring streaming data in these platforms. Born from a partnership between myself and Dan during the summer of 2020, we envisioned Streamdal as a way to gain insights into streaming data and empower teams to solve data problems in real-time.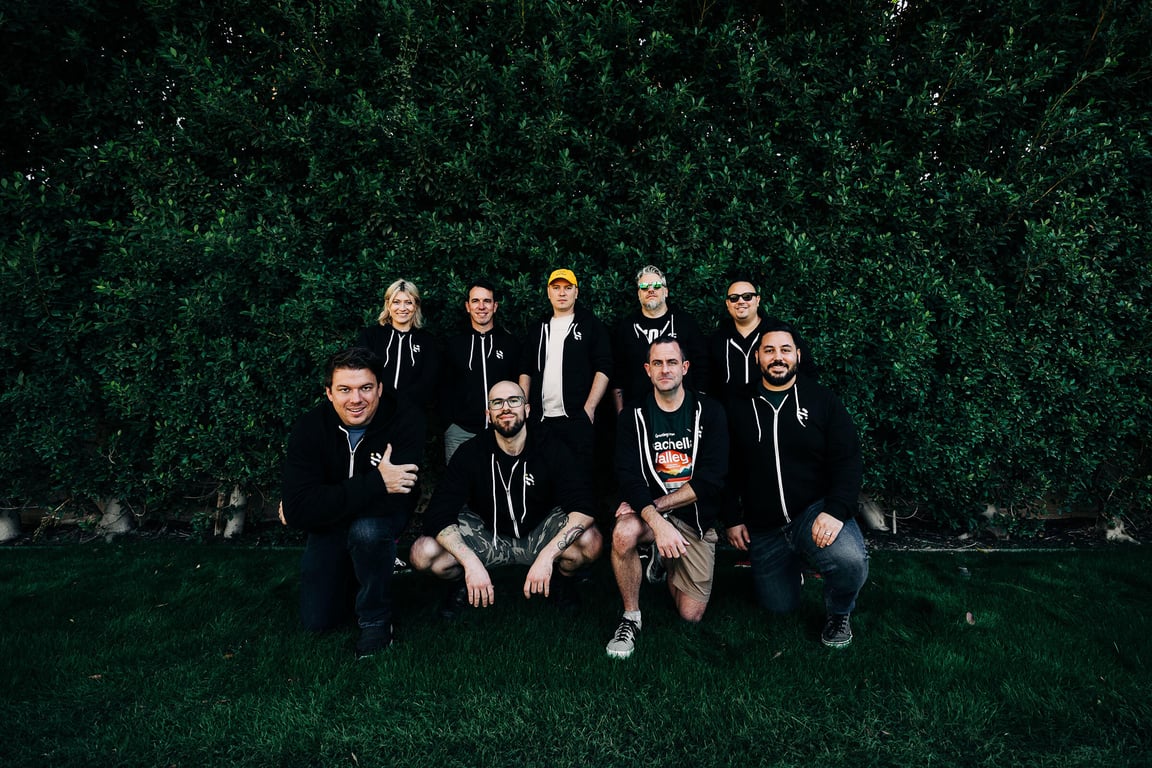 In 2020, we were thrilled to have our business idea accepted into YCombinator's Summer cohort, following the development of a prototype for monitoring protobuf-encoded data through Kafka. This recognition allowed us to obtain pre-seed funding and expand this project into an innovative product.
Streamdal has since evolved into the world's first product that semantically monitors and detects data anomalies on the most complex real-time data streams. We are helping companies like Recharge and Park Mobile monitor and semantically analyze billions of events in their event-driven architectures for data issues such as real-time schema changes that otherwise might lead to potential customer outages.
We call it Streaming Data Performance Monitoring, or SDPM, a new category of APM.
"The goal of our platform is to provide the customer with every tool necessary to build and operate a highly complex distributed system," says Daniel Selans, co-founder and CTO. "Regardless of data encoding and streaming technology."
Today I am excited to announce that we have raised a $5.4M seed led by Work-Bench, including Crosscut, Verissimo, Data Council, and several strategic angel investors. We are using this funding to continue building Streamdal and growing our team to support our growth into the future.
Ustin is the co-founder and CEO of Streamdal. He is a physicist turned computer scientist that has evolved into a startup junkie. Ustin is an experienced Elixir and Go developer that is obsessed with building products that people want. Ustin is passionate about excellent UX, beautiful design and keeping things simple.
Continue Exploring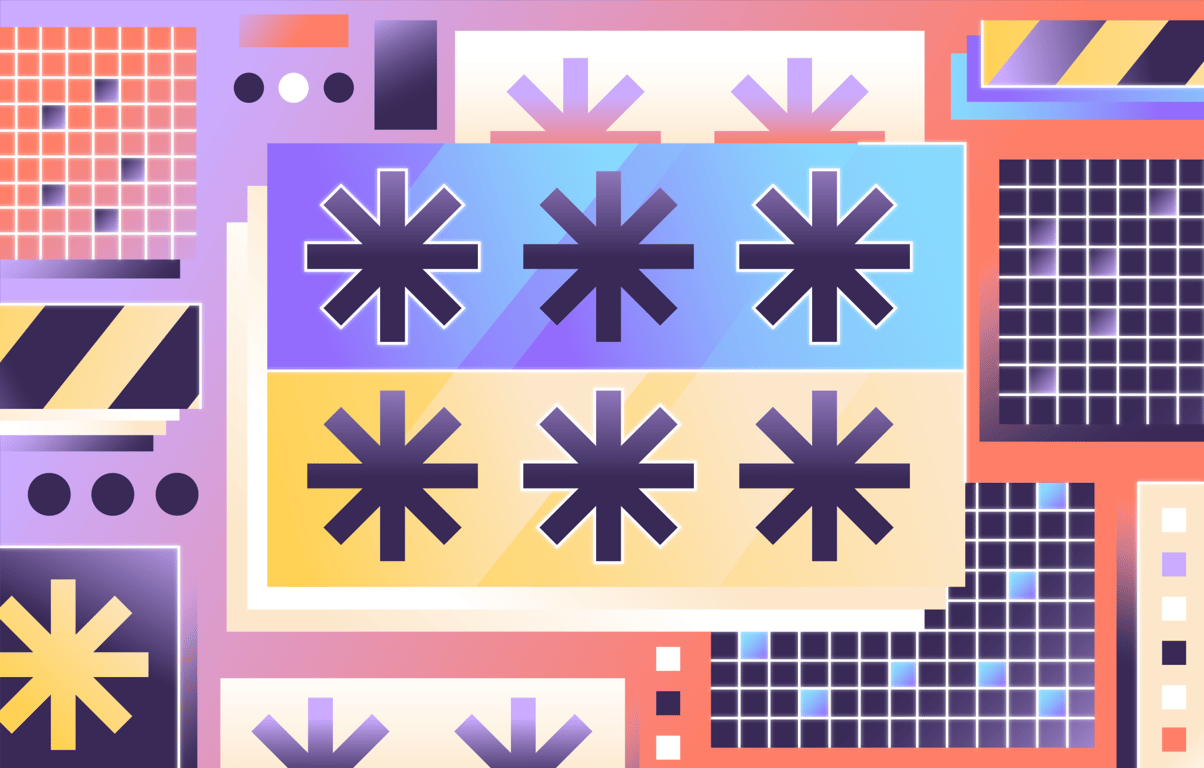 Data Protection
Thu Jul 27 2023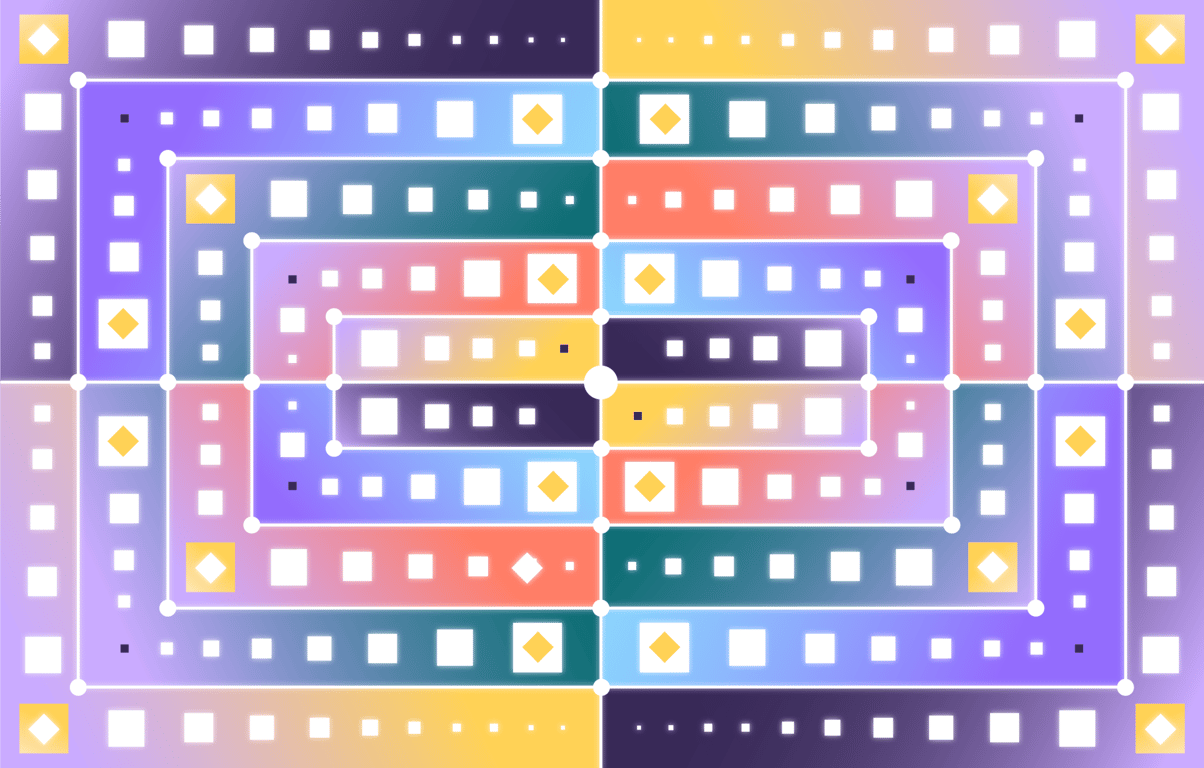 Data Protection
Wed Jul 19 2023