Compliance
Wed Jun 21 2023
Data Compliance and Its Challenges for Business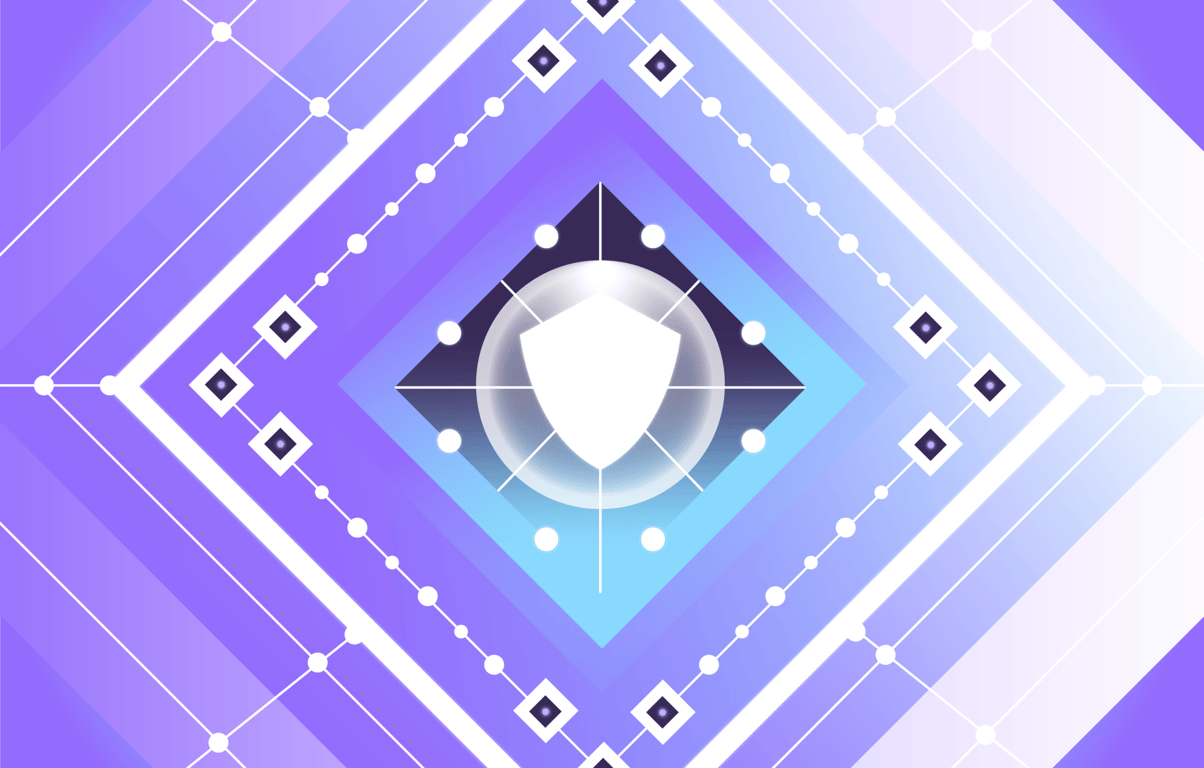 In today's data-driven world, businesses collect, process, and store vast amounts of information. Governments have long recognized that some types of data should be protected, including medical and financial data. But in the last decade, as more services moved online and consumers' sensitive data was routinely entrusted to businesses, the regulatory burden expanded, and many more companies fell within the scope of data protection regulations.
Data compliance plays a critical role in protecting individuals' privacy rights and maintaining data security. However, achieving data compliance can be a complex and challenging task.
What is data compliance?
Data compliance is the process of adhering to the laws, regulations, and industry standards that govern the collection, storage, processing, and sharing of data. Data security and privacy regulations require businesses to implement measures to safeguard personal data against unauthorized access, exposure, loss, or theft. This includes employing security technologies, establishing access controls, and regularly assessing and mitigating potential risks.
Data security compliance regulations and standards
In the United States and Europe, data protection and privacy are governed by a patchwork of federal, state, and international regulations for the use, storage, and disclosure of personally identifiable information (PII) and other types of sensitive data. Some of the most notable include the following:
The Health Insurance Portability and Accountability Act (HIPAA) is concerned with the PII related to healthcare in the United States.
The Gramm-Leach-Bliley Act (GLBA), via the Privacy of Consumer Financial Information Rule, regulates the collection, use, and disclosure of PII by financial institutions in the United States.
The Family Educational Rights and Privacy Act (FERPA) protects the privacy of student education records in the United States.
The California Consumer Privacy Act (CCPA) is a state-level law that grants California residents the right to know what personal information businesses are collecting about them, to request the deletion of their personal information, and to opt out of the sale of their data.
The General Data Protection Regulation (GDPR) protects the privacy of EU citizens by regulating the collection, processing, and storage of personal data. GDPR applies to businesses operating within the EU and those that process EU citizens' personal data, regardless of their location.
The Sarbanes-Oxley Act (SOX) aims to protect investors from fraudulent financial reporting by public companies. Although it is not primarily focused on personal data protection, it does include provisions related to the security and integrity of electronic records and financial information.
In addition to regulatory standards, there are security industry and auditing standards businesses may be required to comply with by service providers, partners, and customers. These include SOC 1 and SOC 2, PCI DSS, and ISO/IEC 27001.
The challenges of data compliance
As you can see, businesses that store and process data operate in a complex regulatory environment. The cost of data compliance failures is high, with penalties that can include the withdrawal of the ability to process customer payments, fines that max out at a significant proportion of global revenue, and even jail time for egregious breaches of federal regulations like HIPAA and SOX.
Businesses are motivated to comply with data regulations, but it's not easy. One of the most significant challenges is the requirement to identify data covered by compliance regulations. Businesses must have a comprehensive understanding of what data their organization collects, where it is stored, who has access to it, and how long it is retained.
However, modern apps and services ingest and communicate large volumes of data at speed. Much of that data is generated by employees and users who may not understand the consequences of storing and processing private data. It is not uncommon for data covered by these regulations to inadvertently enter a system. Given the interconnected nature of modern apps, it may then be propagated to various services, including those lacking the encryption and other security measures mandated by regulations.
In addition to the technical challenges, businesses also face an ever-evolving data compliance landscape. In 2023, California strengthened its data privacy regulations with the California Privacy Rights Act (CPRA), and Colorado, Connecticut, and Utah introduced new privacy laws that will come into effect this year.
Thomson Reuter's Cost of Compliance Survey recently reported that the volume of regulatory change was their biggest compliance challenge, alongside the burden of meeting regulatory expectations and the difficulty of instilling a culture of compliance.
How automation streamlines data compliance
Automation can play an important role in addressing data compliance challenges, simplifying the process while reducing the cost. Some areas where automation can be beneficial include:
Granular data monitoring: Tools to automatically monitor specific fields in your data streams for violations or schema changes will alert you in real-time.
Incident response: Automated incident response tools can help organizations detect and respond to data-related incidents faster, minimizing potential damage and ensuring regulatory compliance.
Recovery tools: Automated recovery tools will ensure your backups and historical data are always available for reprocessing or to restore the state of your systems from any time. This is especially helpful if non-compliant data is replicated across your systems.
In the coming years, businesses can expect privacy and data protection regulations to become even more stringent as governments seek to protect their citizens from data leaks and exploitation by unscrupulous businesses. The good news is that the increasing sophistication of modern data monitoring tools will reduce the cost and complexity of overcoming data compliance risks.
With Streamdal, you can add these capabilities and much more to gain more control of and ensure compliance with your data. You can give us a try today, or book a demo to see how we can help automate your data compliance.
Ustin is the co-founder and CEO of Streamdal. He is a physicist turned computer scientist that has evolved into a startup junkie. Ustin is an experienced Elixir and Go developer that is obsessed with building products that people want. Ustin is passionate about excellent UX, beautiful design and keeping things simple.
Continue Exploring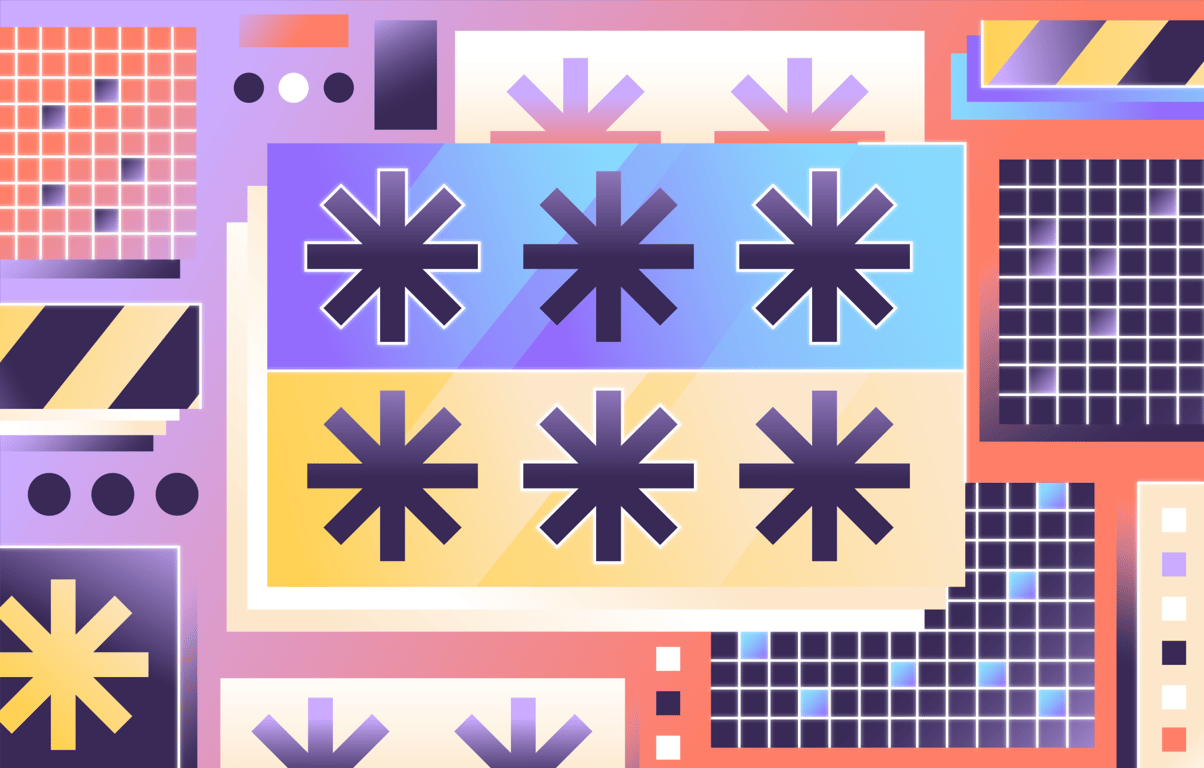 Data Protection
Thu Jul 27 2023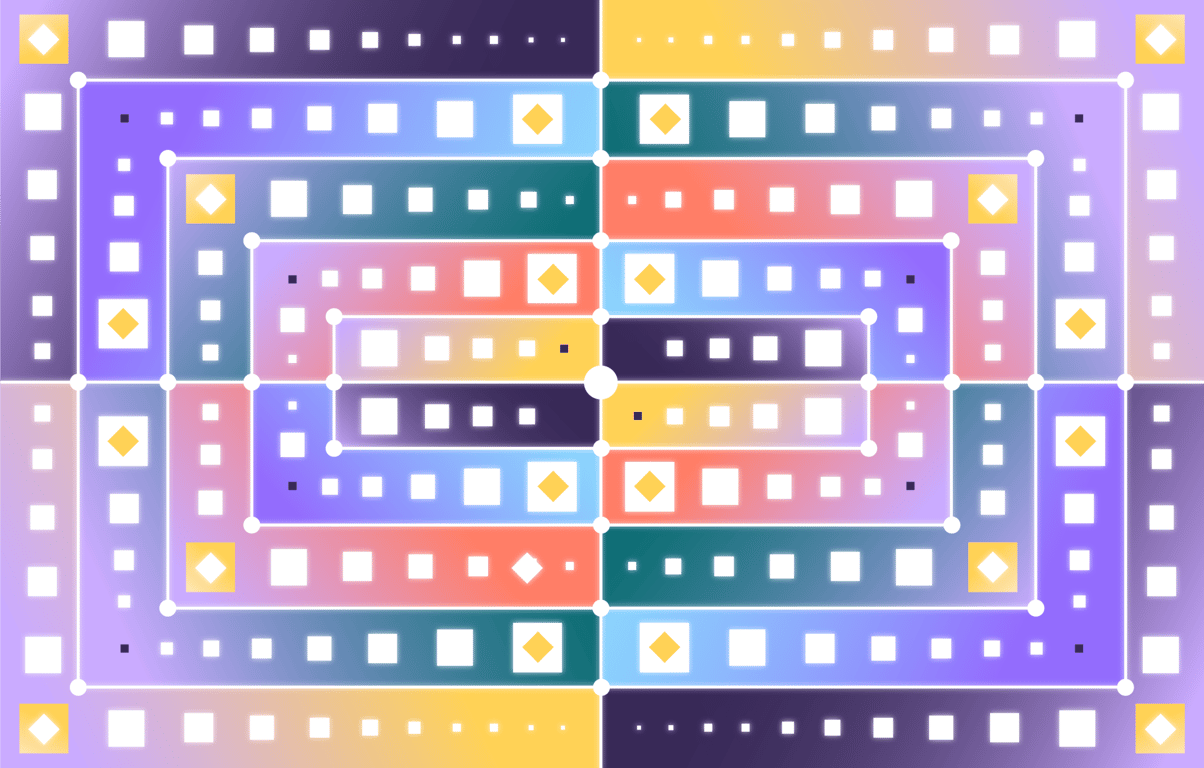 Data Protection
Wed Jul 19 2023