Data Protection
Wed Jul 12 2023
Data Security Compliance: What You Need to Know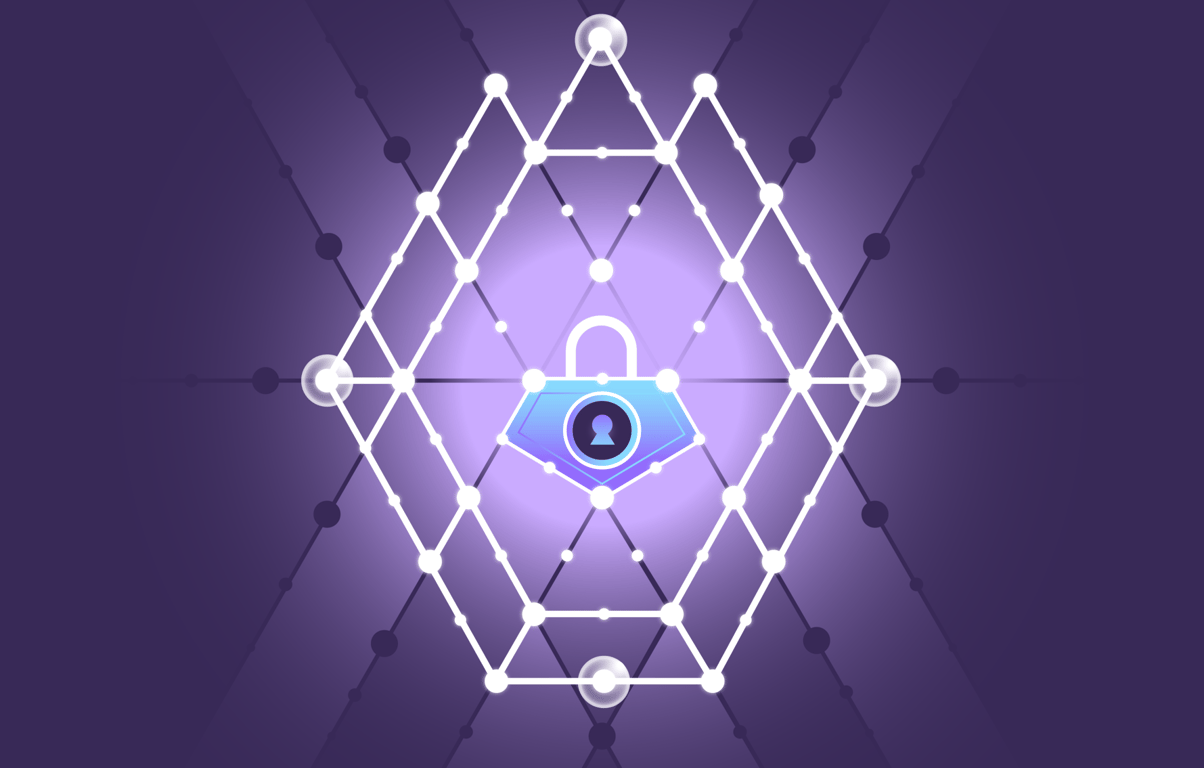 Last year, 90% of financial businesses reported experiencing rising costs related to data security compliance. As data security regulations become ever more complex and stringent, many other sectors are also feeling the pinch and looking for solutions to help them achieve compliance while controlling costs. Nevertheless, for enterprise organizations, the risk of non-compliance significantly outweighs the cost of compliance.
In 2022, HIPAA compliance breaches resulted in settlements and penalties totaling almost $135 million. Even that amount pales in comparison to GDPR penalties, where one fine can be more than all the HIPAA penalties combined. The single biggest GDPR fine in 2022 was $440 million. These are just two of the many data security regulations and standards facing U.S. businesses.
It's no surprise, therefore, that data security compliance is a core concern, as is achieving compliance while streamlining compliance processes and keeping costs down. In this article, we look at data security compliance, its significance, and the key regulations and standards that organizations need to be aware of to ensure they stay on the right side of regulators.
What is Data Security Compliance?
Data security compliance is the set of policies and procedures businesses must implement to ensure that their data is secure, confidential, and protected from unauthorized access. It encompasses the practices that organizations adopt to ensure they are storing, managing, and transmitting data in accordance with relevant laws and standards.
Some common practices businesses adopt to comply with data security compliance standards and regulations include:
Developing a data compliance plan
Using data monitoring and visibility tools to identify sensitive data
Implementing appropriate data security measures
Conducting regular assessments and audits
Staying up-to-date with evolving regulations and standards.
Data Security Compliance Standards and Regulations
There are several key regulations and standards that businesses need to be aware of when it comes to data security compliance. These include:
GDPR (General Data Protection Regulation): A regulation that governs the processing of personal data of EU citizens, regardless of where the organization is located.
PCI DSS (Payment Card Industry Data Security Standard): A set of security standards designed to protect payment card data and ensure secure transactions for businesses that store, process, or transmit cardholder information.
CCPA (California Consumer Privacy Act): A regulation that applies to businesses that collect data on California residents, giving them rights over their data, including the right to know what information is collected and the right to opt-out of the sale of their personal information.
FISMA (Federal Information Security Management Act): A U.S. federal law that requires government agencies and contractors to implement comprehensive information security programs to protect their information systems and data.
SOX (Sarbanes-Oxley Act): A US law that enhances standards for public companies' disclosures and data storage.
ISO 27000 (International Organization for Standardization 27000 Series): A family of standards that provide guidelines and best practices for managing information security within an organization.
NIST SP 800-53 (National Institute of Standards and Technology Special Publication 800-53): A set of guidelines for federal agencies and contractors to implement security controls to protect their information systems and data.
Businesses that collect and process data that falls within the scope of these standards and regulations must ensure they comply. Legal penalties are perhaps the biggest risk, but loss of business is also a significant risk: many companies won't do business with organizations that cannot demonstrate data security compliance.
Data Security Compliance vs. Data Security
It is important to note that compliance is not synonymous with security. While compliance ensures that organizations follow the rules and standards, it does not guarantee data security. Organizations may still have gaps in their security practices, leaving them and their customers exposed to potential data breaches. Therefore, businesses should not focus solely on compliance but also on implementing robust data security measures tailored to their specific needs and risks.
Data Security Compliance and Data Visibility
Regulations such as GDPR require organizations to have a clear understanding of their data, including where it enters their system, how it propagates between services, where it resides, and how it is classified. This visibility is crucial for assessing data risks, defining security policies, and reacting promptly to compliance incidents.
Many businesses struggle with compliance due to inadequate data monitoring, particularly for streaming data. But implementing the right technology and processes can help them gain better visibility into their sensitive data, facilitating compliance while saving costs and building trust with customers.
Data security compliance is a critical aspect of any organization's operations. Understanding the key regulations and standards, implementing appropriate practices, and taking advantage of data monitoring and visibility tools allows businesses to better protect their data, comply with relevant laws, and build trust with their customers.
Ustin is the co-founder and CEO of Streamdal. He is a physicist turned computer scientist that has evolved into a startup junkie. Ustin is an experienced Elixir and Go developer that is obsessed with building products that people want. Ustin is passionate about excellent UX, beautiful design and keeping things simple.
Continue Exploring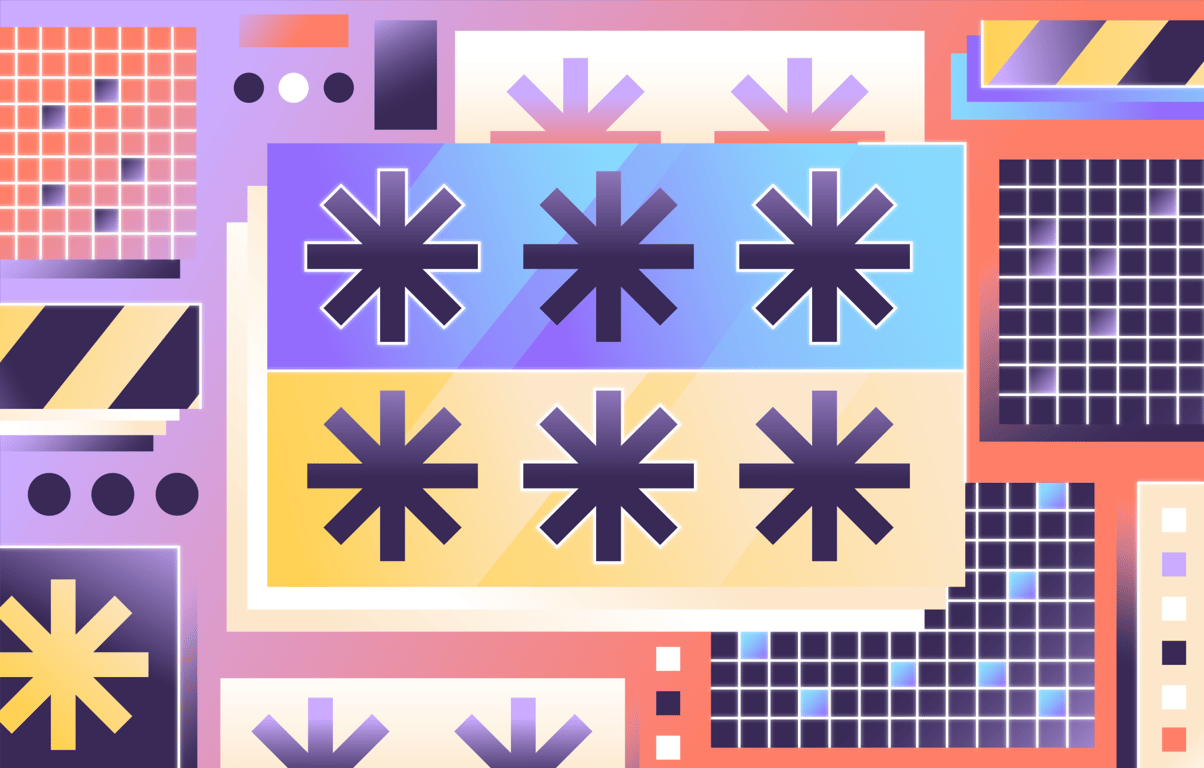 Data Protection
Thu Jul 27 2023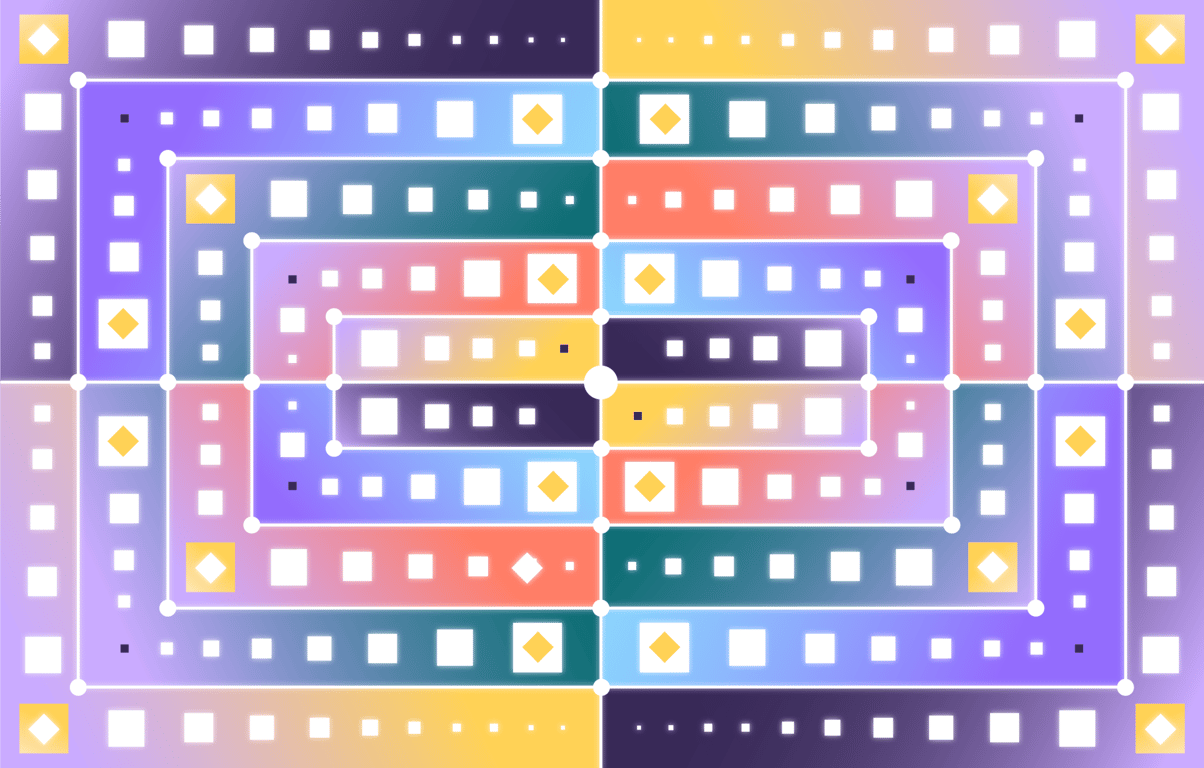 Data Protection
Wed Jul 19 2023