All
All
SDPM
EDA
Snowflake
Data Observability
Protobuf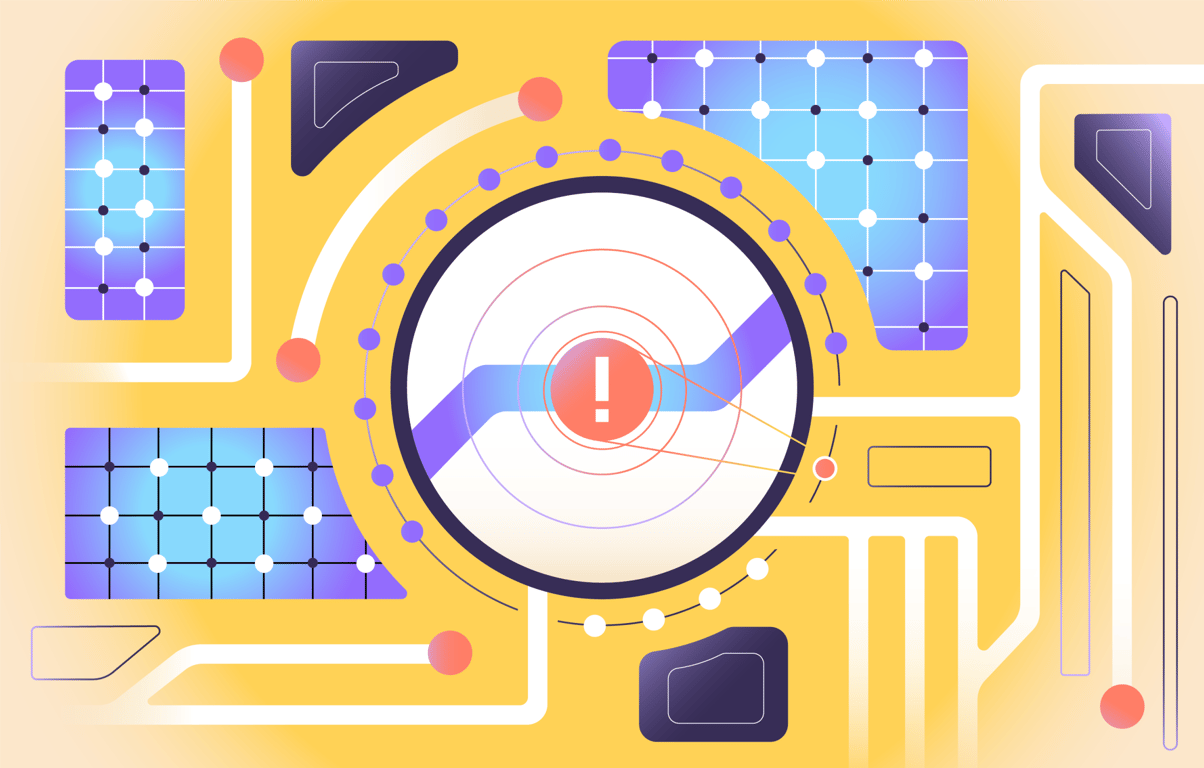 Why Use Anomaly Detection for Streaming Data?
Anomaly detection is one of the critical capabilities businesses need to maximize the value of streaming data; it allows them to quickly identify patterns, trends, and irregularities.
Don't Miss Our Latest Updates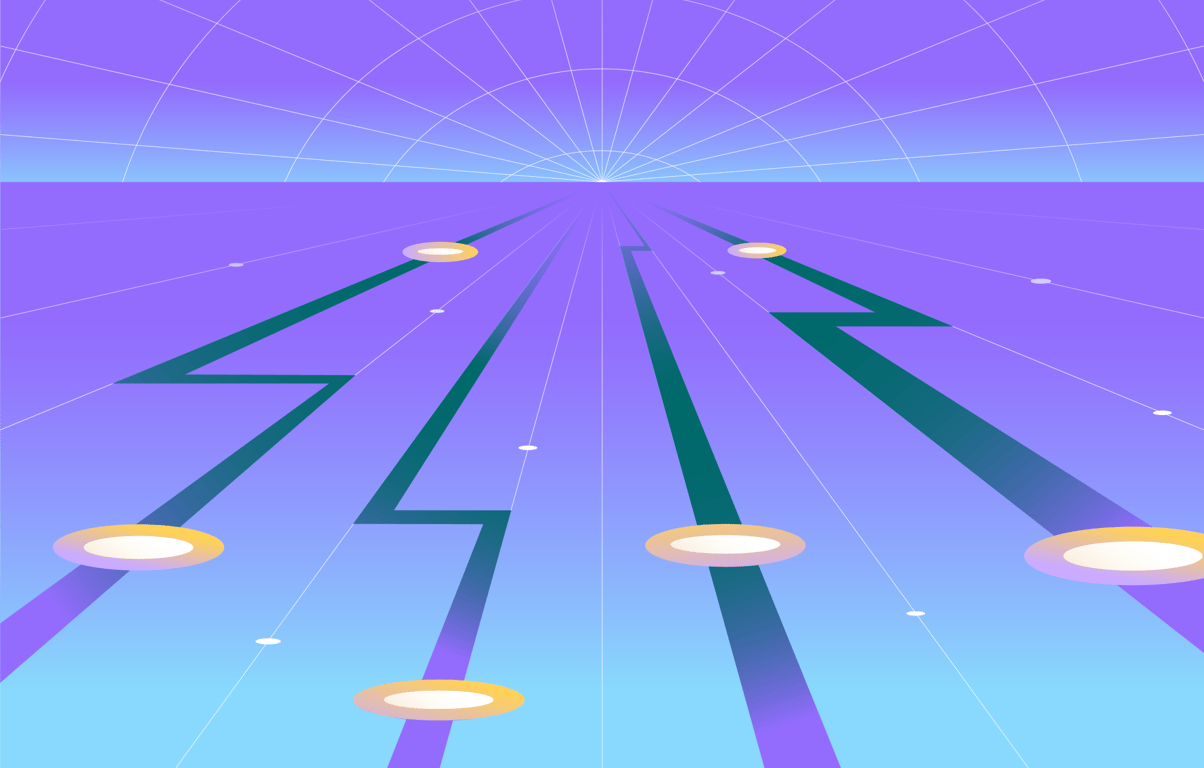 Data Observability
Thu Apr 27 2023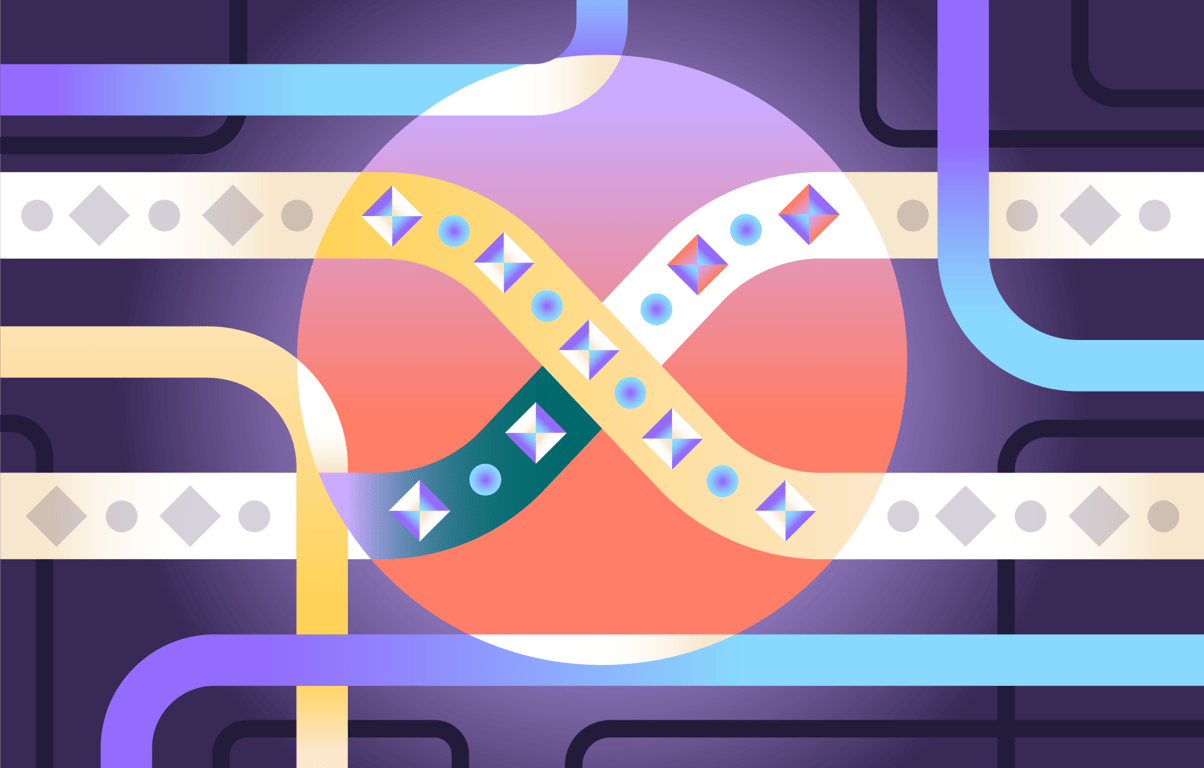 Data Observability
Tue Apr 18 2023
Why is NATS Observability Important?
We take a closer look at NATS messaging, how it improves observability in distributed systems, and how Streamdal can further enhance NATS observability.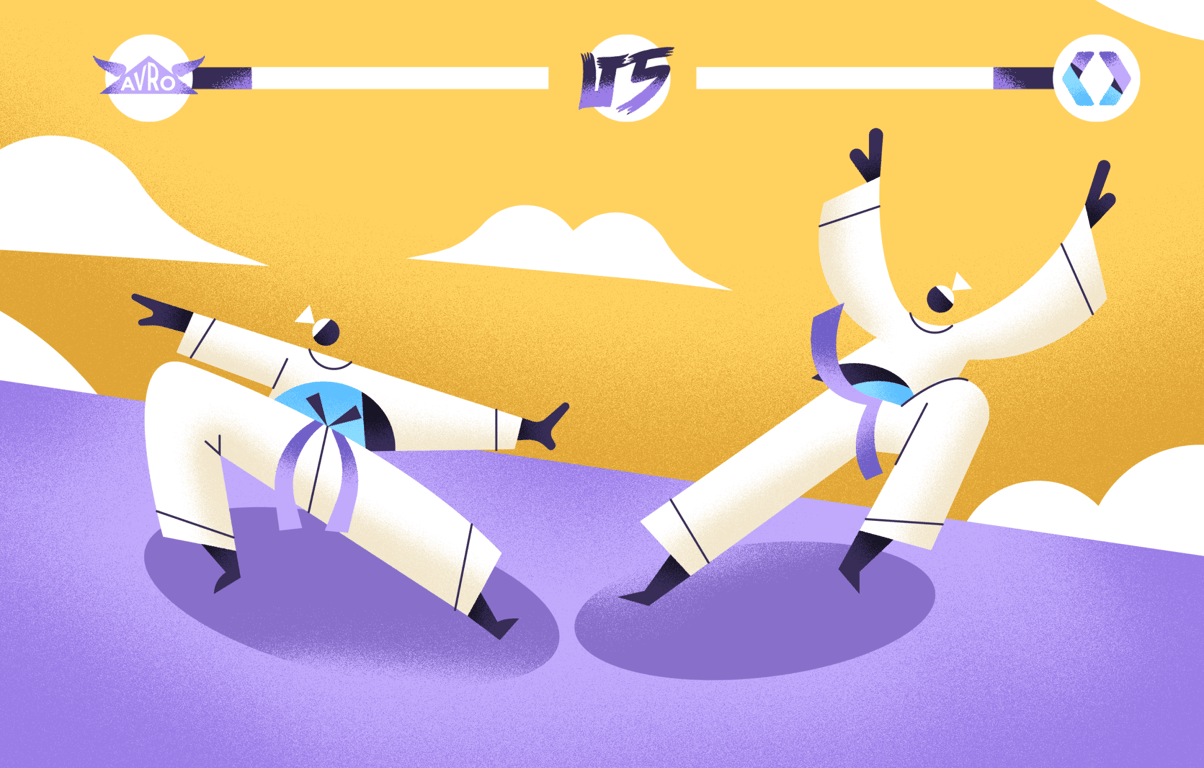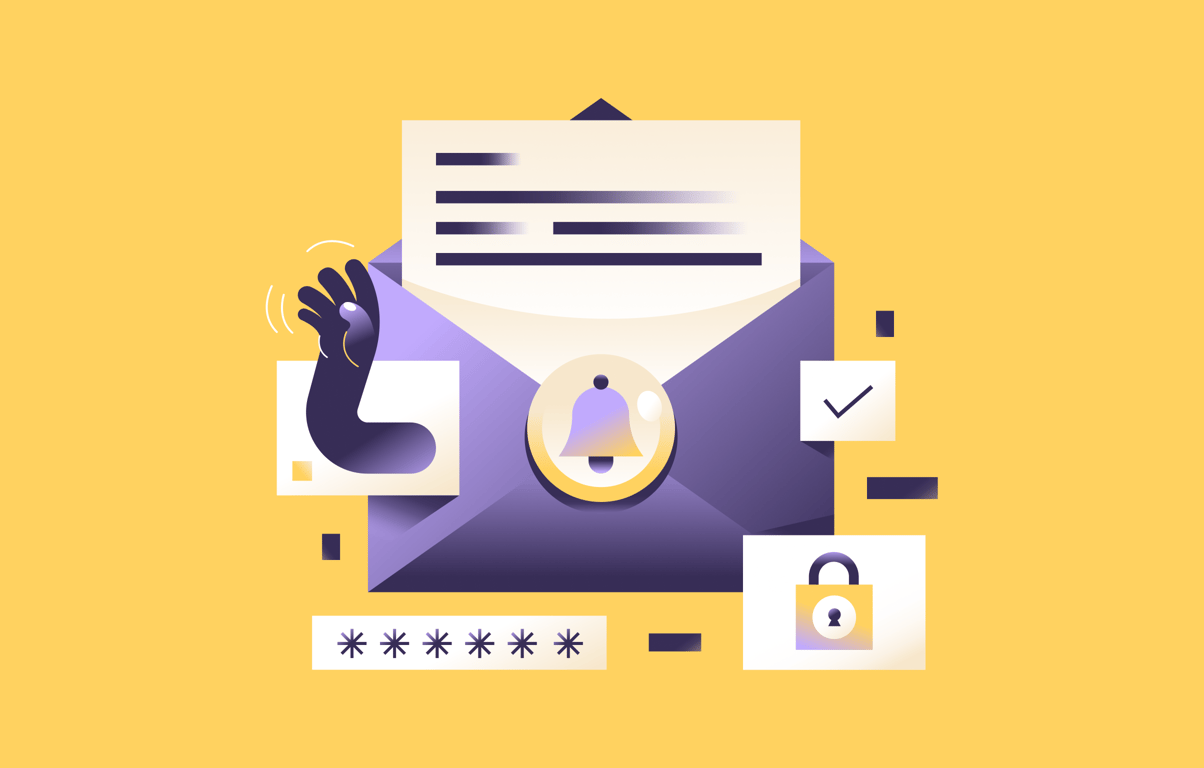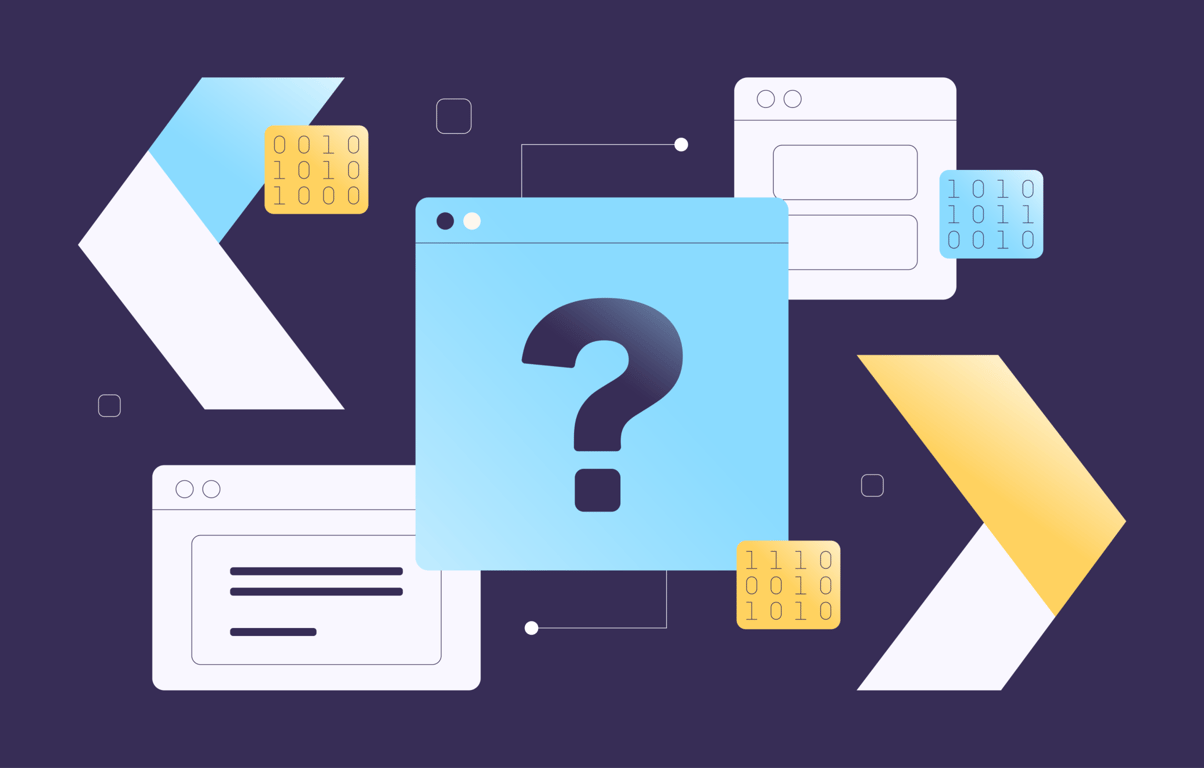 Data Observability
Wed Oct 12 2022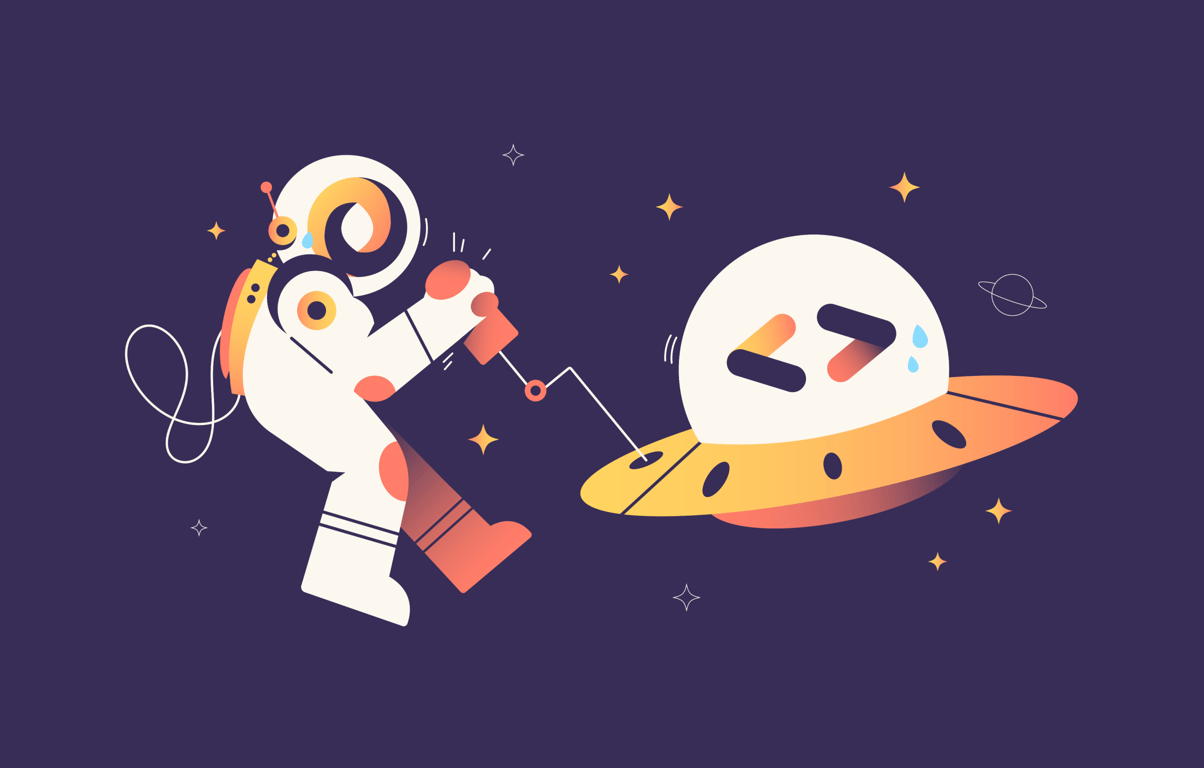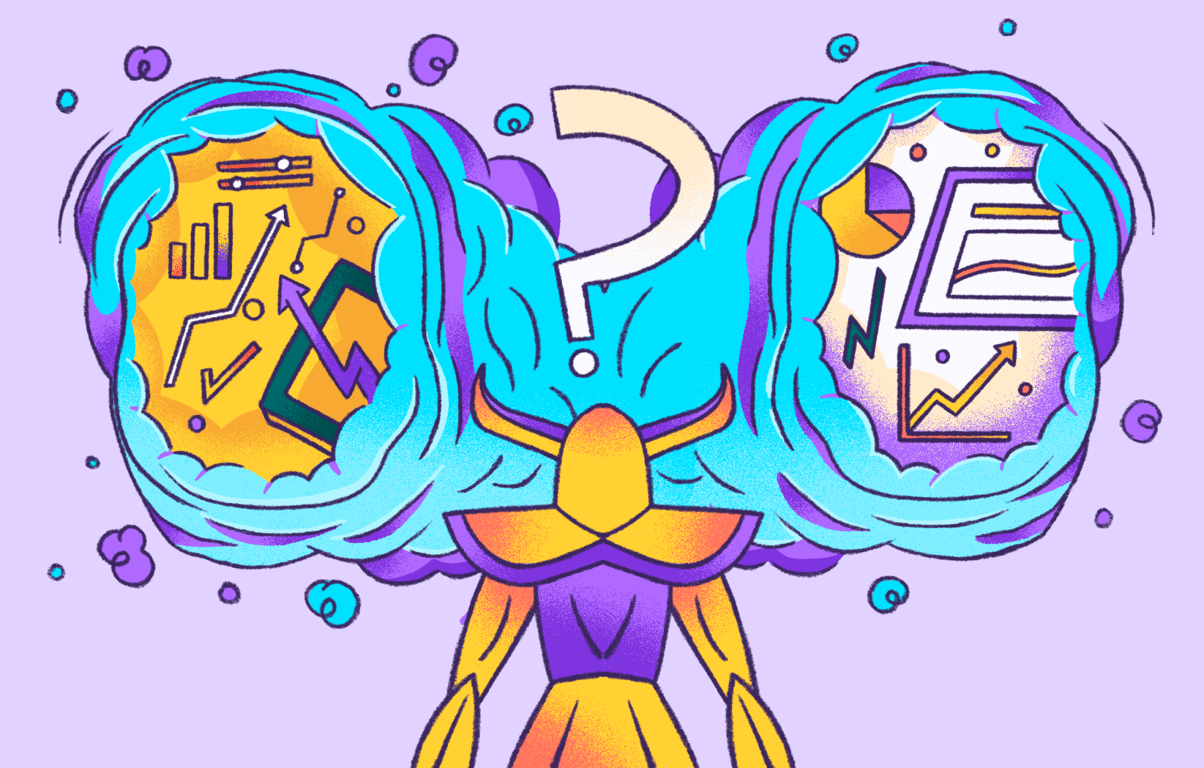 Data Observability
Fri Sep 09 2022