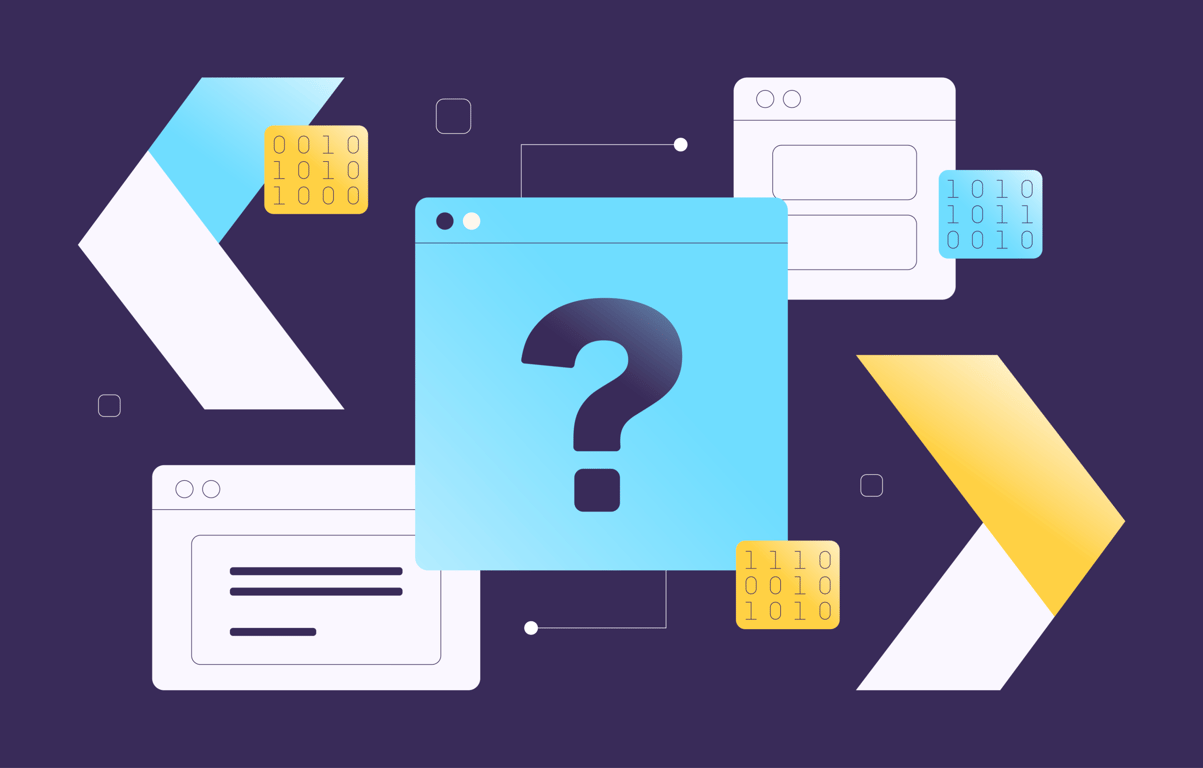 Engineering
Tue Aug 17 2021
Kafka Basics
This video covers how to create a basic app. Along the way, you will learn the basics of Kafka and how to use our open-source tool, Plumber.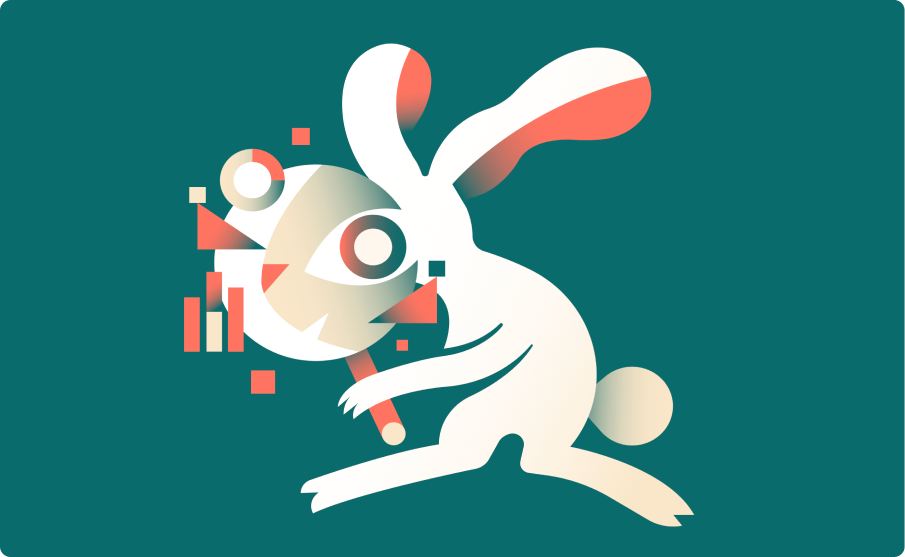 Engineering
Thu Mar 25 2021
Real world use cases
Throughout the process of building Streamdal, we've had many, many, many conversations with various message bus users and have gained a lot of insight into the different ways that folks use these systems.
Don't Miss Our Latest Updates